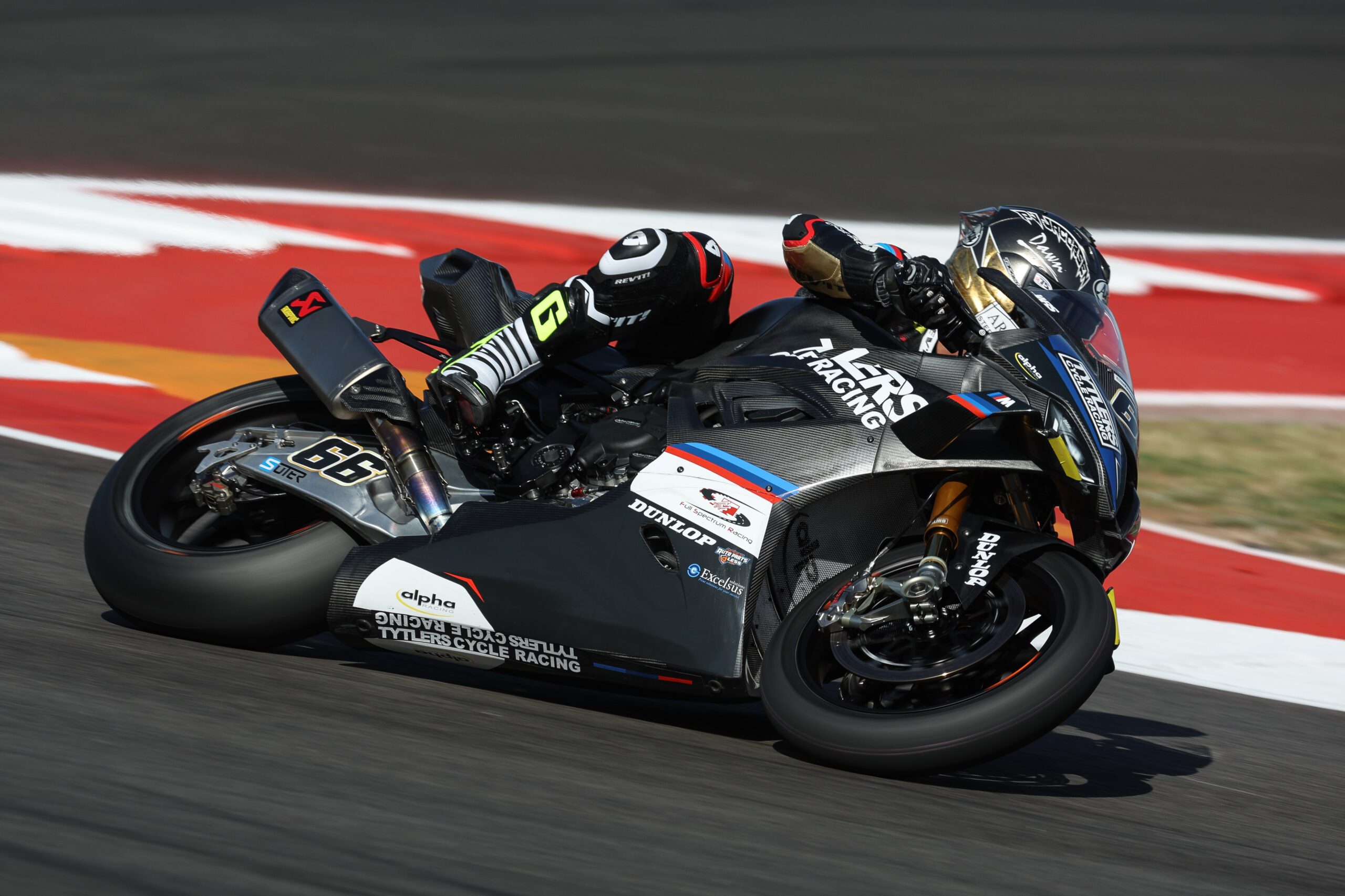 New Superbike team Tytlers Cycle Racing has had to make a quick decision as the Superbikes at Atlanta race weekend gets underway. The team's rider PJ Jacobsen is feeling a little under the weather, so Tytlers has recruited Superbike veteran and defending Mission King Of The Baggers rider Kyle Wyman to fill-in for Jacobsen.
According to team manager Dave Weaver and Jacobsen's crew chief Scott Jensen, there is still a chance that Jacobsen may feel better and be able to ride later in the weekend, but they admitted that the chance is very slim.
And so, the number 33 has been placed on Jacobsen's hitherto number 66 BMW M 1000 RR, and Wyman will go out in today's Medallia Superbike Practice 1 session.
Wyman is also racing his #1 H-D Screamin' Eagle Road Glide Special in Sunday's Mission King Of The Baggers race this weekend as he defends his 2021 class championship.
Stay tuned for more news on this developing situation.