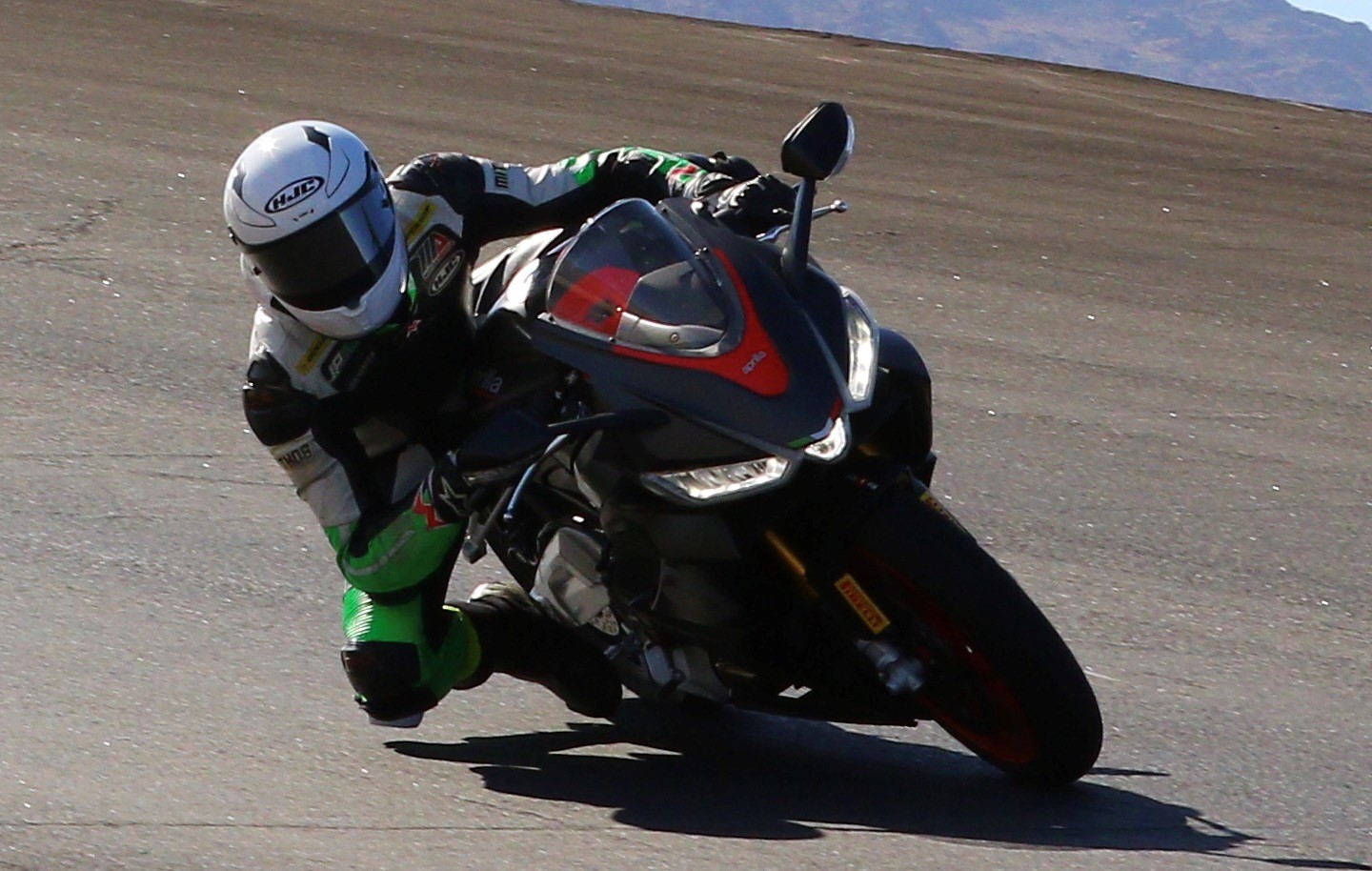 The following is from Robem Engineering…
Trio of pro racing veterans to campaign the Aprilia RS 660 in MotoAmerica Twins Cup.
Robem Engineering will sport a three-rider lineup for the 2021 racing season, as Toby Khamsouk, Kaleb De Keyrel and Hayden Schultz will race aboard the team's Aprilia RS 660s in MotoAmerica Twins Cup. All three riders finished in the top five in the 2020 MotoAmerica Twins Cup standings.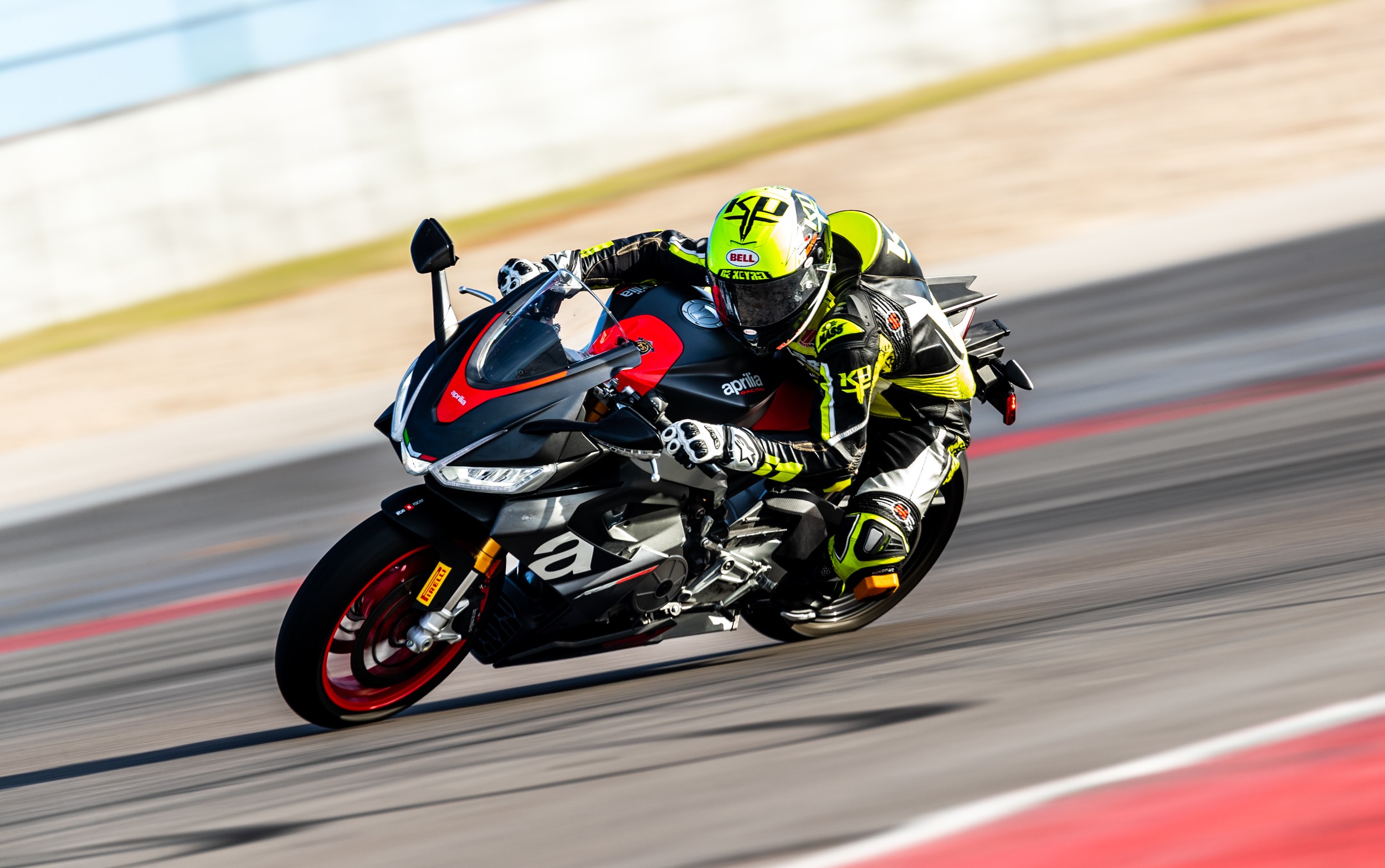 Last year marked the first time the Ohio-based Robem Engineering team took part in every round of the MotoAmerica Twins Cup, and both of its riders finished in the top five in the class standings. With its new rider lineup for 2021, the team's sights are firmly set on claiming its first MotoAmerica Number One plate.

Team manager Carl Price also will take to the track aboard an Aprilia RS 660 at select MotoAmerica rounds. Price has taken part in MotoAmerica Twins Cup races each season since the class was launched in 2018.

Khamsouk, who resides in Banning, California, raced for the team in 2020. He finished fifth in the class standings last season, with seven top-five finishes in 12 rounds.

"I had a great season with Robem last year, and I want to continue our progress together and make 2021 an even better season than 2020," Khamsouk said. "I expect the Aprilia to be easy to adapt to, and I'm looking forward to riding the bike in full race trim."

Newcomers De Keyrel of White Bear Lake, Minnesota, and Schultz of Fayetteville, Arkansas, bolster the team's championship hopes. De Keyrel finished as runner-up in the 2020 MotoAmerica Twins Cup, scoring three wins and nine podium appearances.
"Last season, I was doing a lot on my own — traveling around in a van from round to round and getting things set up each weekend," De Keyrel said. "By joining Robem Engineering, I'll be able to spend more time on my physical training during the season, as well as focus more on racing and doing what I need to do to win. I rode a stock version of the RS 660 at the Circuit of The Americas, and I really like the way it handled. My goal is to win a championship and put the Aprilia at the front of the field this year."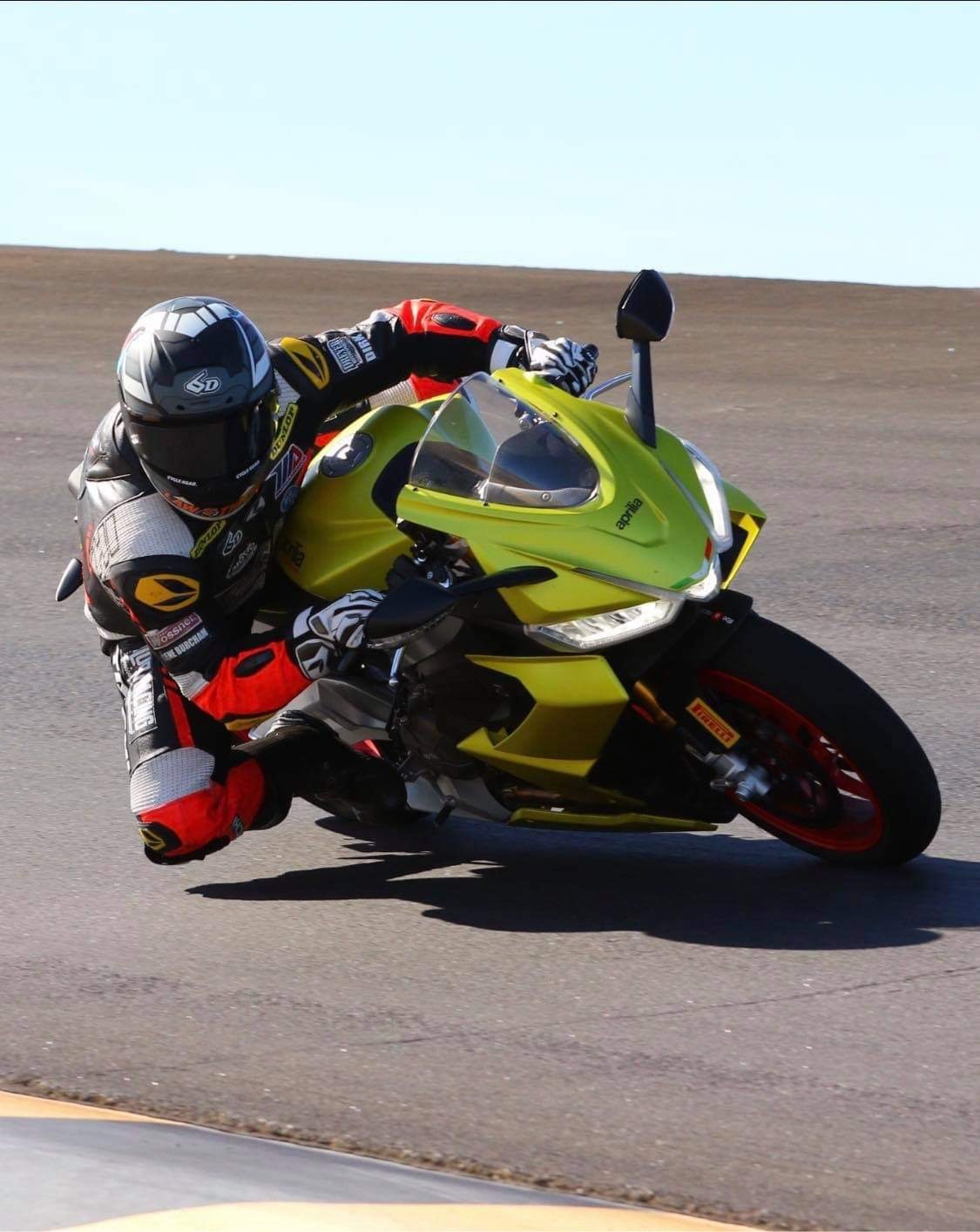 Schultz finished third in the Twins Cup standings in 2020 with eight podium finishes.

"Robem is a really strong team, and I knew that working with them would give me the best chance to fight for a championship," Schultz said. "The Robem bikes did really well last year, and I believe the team's technical personnel will have the Aprilia ready for me to battle at the front. My goal is to win a championship, and I expect to be contending for the podium or better at each round."

The team received its Aprilia RS 660 machines in January, and Robem Engineering founder Matthew Spicer has been hard at work in his Hamilton, Ohio, shop designing and fabricating race-specific parts for the Italian middleweight sportbike. The team's racing efforts help Spicer further develop Robem Engineering's products, which are then made available for sale to racers across the nation.

Robem Engineering's technical partners for 2021 include The Center for Plastic Surgery, Velocity Calibrations, K-Tech Suspension, Dunlop, Woodcraft Technologies, Dymag, Vesrah, DNA Filters, Magura USA, Sara Chappell Photos, NGK/NTK, Blud Lubricants, Millennium Technologies and SC-Project.

Follow Robem Engineering on social media at https://www.facebook.com/RobemEng and on Instagram at @robemengineering, or visit the company's website at https://www.robemengineering.com/