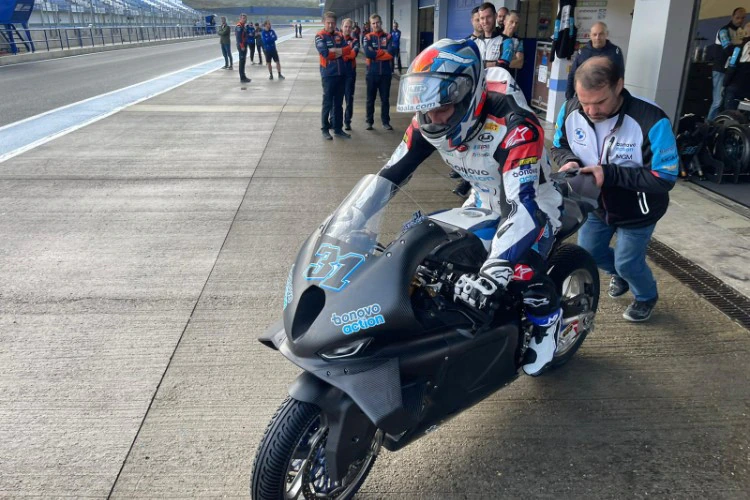 Despite the prodigious precipitation that fell on the Circuito de Jerez – Ángel Nieto in Andalusia, Spain, this week, former MotoAmerica Superbike rider Garrett Gerloff still managed to spin a few laps with his new Bonovo Action BMW team aboard a BMW M 1000 RR. Gerloff and his new teammate Loris Baz–also a former MotoAmerica Superbike rider–joined four other World Superbike teams, as well as two MotoGP teams, at the test.
Since Honda's MotoGP test team rented the track, none of the teams nor riders was allowed to take photos or publish lap times. In addition, because Gerloff's contract with Yamaha doesn't expire till December 31, he's not allowed to say anything on the record about his first foray on the BMW.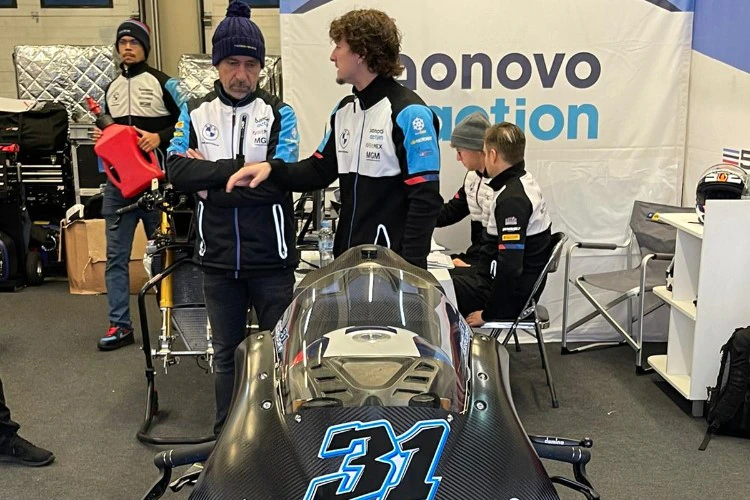 However, in a story published on Speedweek.com, Ivo Schützbach was able to get a quote from Michael Galinski, who is the team principal of the Bonovo Action BMW team.
"You can't say much after three days of very bad weather," Galinski commented. "Wednesday afternoon, it was almost dry, but only almost. Otherwise, there was a complete rain. What I can say is that Garrett rode on an equal footing right away. If someone is new to a brand and gets along with the motorcycle and is satisfied, then you can expect a lot."
About the chemistry that the affable Texan has already been able to develop with his new team, Galinski said, "He is refreshing and always has a smile on his lips. We already had our Christmas party together, and he got along well with the people. It also worked out excellently here. He makes good statements. We can do a lot with them. He will certainly also help us to further develop the motorcycle."