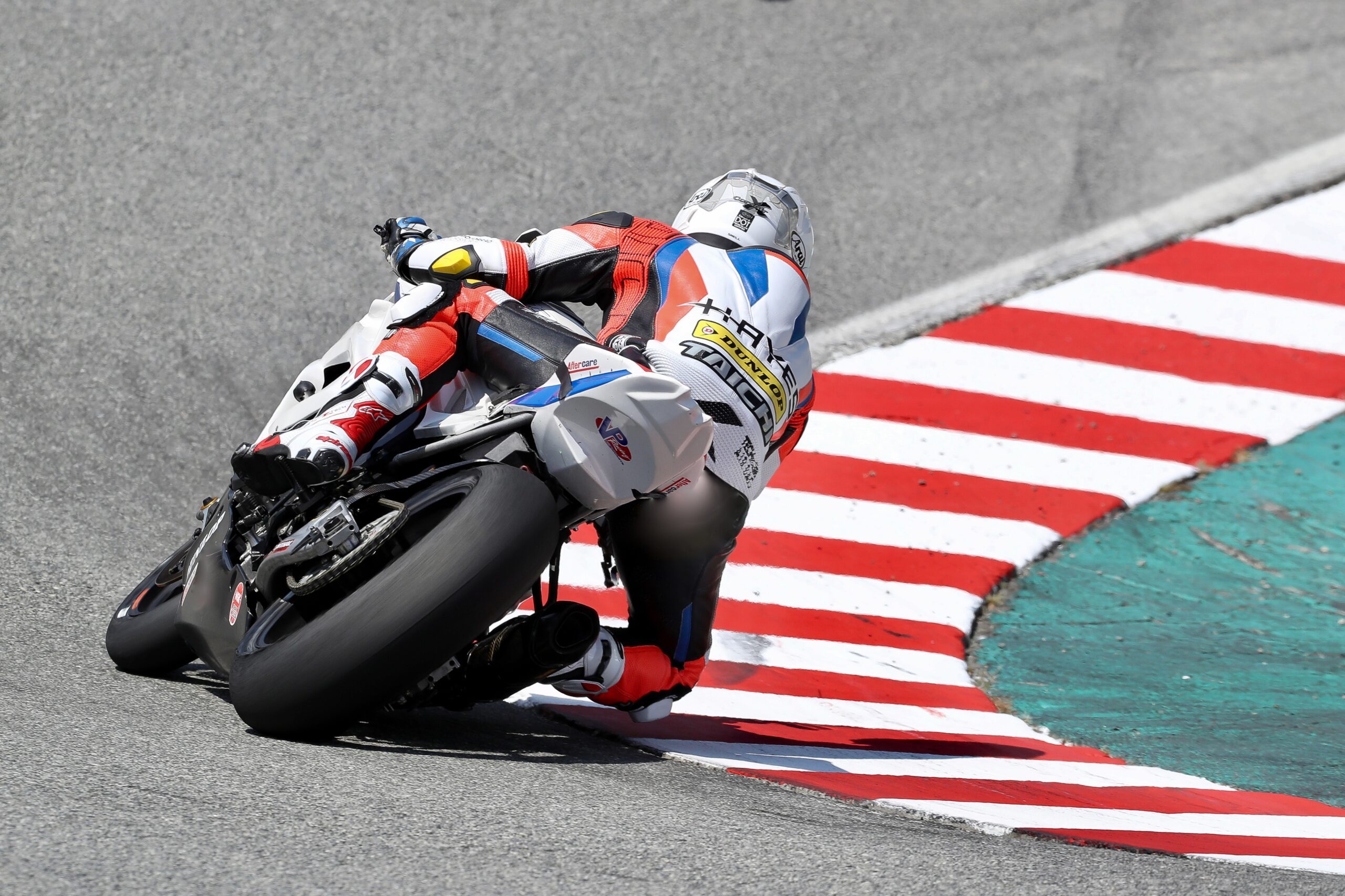 Scheibe Racing has recruited Stock 1000/Superbike Cup rider Ashton Yates to race the team's BMW S 1000 RR in the 2022 Medallia Superbike Championship. The announcement was made by Steve Schiebe, owner of Scheibe Racing.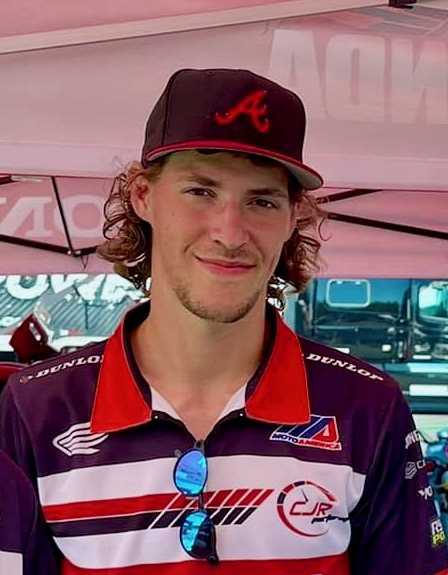 Yates, who will turn 23 years old in April, is set to compete aboard the #22 Scheibe Racing BMW at all 10 rounds and 20 races of the 2022 Medallia Superbike season, which will begin on April 8 through 10 at the Circuit of The Americas in Austin, Texas. He has raced aboard Honda motorcycles in Stock 1000 and the Superbike Cup for the past two years, finishing fifth in last year's championship and seventh in the 2022 Cup standings.
Hailing from Milledgeville, Georgia, Yates became the first rider in series history to race in all five MotoAmerica classes when he took part in the 2020 Superbike Cup. He began his MotoAmerica career in the KTM RC Cup, then raced in Junior Cup, and also competed in Superstock 600 and Supersport before making his Stock 1000 debut in 2019. Yates is the son of multi-time AMA Champion Aaron Yates.
"I've been keeping an eye on Ashton for the past few years, and I've been impressed with his progression as a rider," Scheibe commented. "He's not yet 22 years old, but he has the size, the drive to succeed, and the desire to learn, and that makes him a great fit for our program and our bike. The time is right for him to move up to Superbike, and we're excited to have him joining Scheibe Racing for the 2022 season. Also, I've known Aaron and his dad Luckey for a very long time, and I'm looking forward to welcoming the entire Yates family to our team."
Ashton Yates said, "I'm excited and thankful for the opportunity Steve and Scheibe Racing have given me to take the step up to Superbike and work with a well-established team. I know I will like racing the Superbike a lot, so I'm ready to see what this season has in store for us."
For the full 2022 MotoAmerica schedule and to purchase tickets for MotoAmerica events, click HERE
For information on how to watch the MotoAmerica series, click HERE