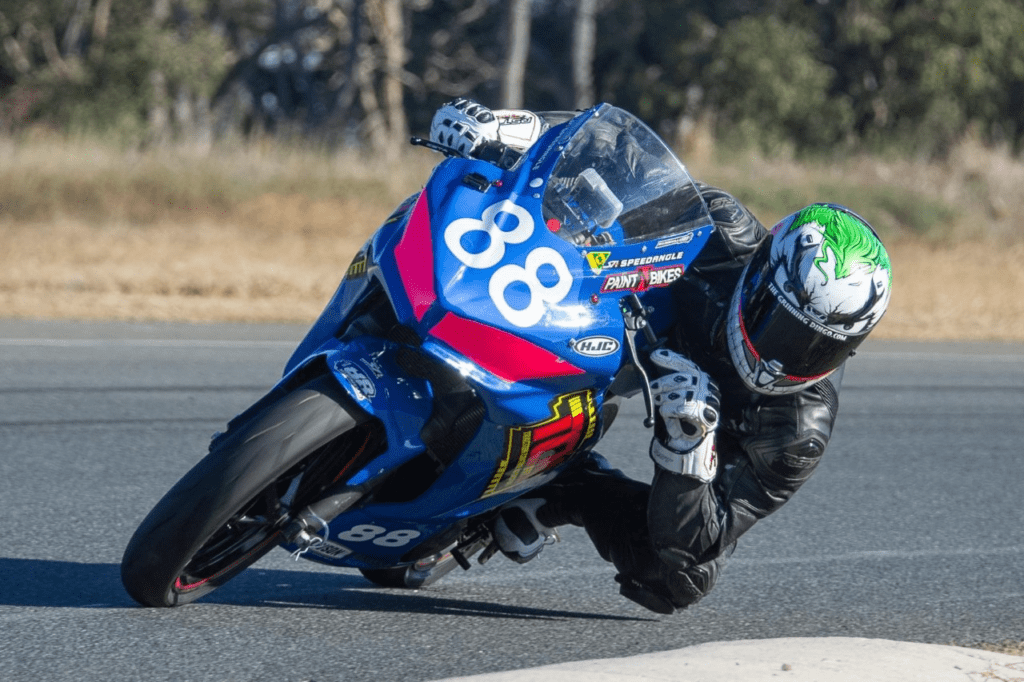 The following is from 3D Motorsports…
Blanchard, Oklahoma-based 3D Motorsports LLC has committed to building a topnotch MotoAmerica race team for the 2022 season. 3D Motorsports LLC is a newly established business run by former AMA/MotoAmerica racer Dustin Dominguez. With the staff the team has hired, there is more than 35 years of experience building race-winning machines. The team looks to be shaping up nicely with competitive riders and motorcycles alike. The main focus of 3D Motorsports LLC is to provide a competitive race bike that will reach the MotoAmerica podium.
"This is a dream come true for me. I have always dreamed of racing motorcycles professionally and then owning a team, and I'm blessed enough to now have achieved both. We are excited and are putting a lot of focus on the Junior Cup program next year with Joe," Dominguez commented.
Joe Mariniello commented, "I'm grateful for the opportunity to partner with the 3D Motorsports team in 2022. The MotoAmerica series has been growing by leaps and bounds over the past few years, and I'm excited to continue the tradition of hard-charging Aussie riders making their way to the USA. It will be a challenge learning new tracks, but I feel very confident with the package the team is putting together that we will achieve some awesome results."